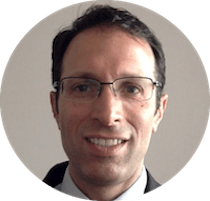 Jon Dumas
Jon Dumas is a customer-focused energy management professional, using analysis and market intelligence to help his customers make solid business decisions. All the while sticking to his credo – always do what is right for the client.
After starting his career in the manufacturing industry, Jon luckily fell into the energy industry in 2008. It is an industry he took to quickly, combining his passion for energy, consultative sales, and persistence to become well established. In this time, he has become well versed in energy reverse auctions, electricity and natural gas markets to support energy procurement services, renewable energy (solar, fuel cells, etc.), and demand management. Jon has found a niche with customers who value technical analysis and having a reliable advocate for all things energy.
Jon has a BSME from the University of Delaware. He now lives outside of Houston and enjoys spending time with his wife and kids, playing tennis, running, skiing, traveling, and scuba diving.