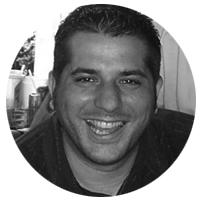 John Rodriguez
John Rodriguez is an energy expert with over 10 years of energy experience.  John has a proven track record of helping companies make the most informed decisions regarding their energy portfolio.
He is a veteran of the US Army where he served in combat engineering, mine warfare, and demolitions.  Needless to say, John is a careful guy.
He lives in San Antonio and is soon to be a grandfather.