Renewable Energy
Solar & Wind ( are there other renewables)
Going "green" may be part of your mission statement or sustainability commitment. "Green" may be a legislative or regulatory mandate for your business or organization. Perhaps it's just an area where you want to focus more attention.
One thing is clear, renewable energy resources are becoming an important part of any business' energy portfolio.
There are various ways to achieve your renewable energy agenda and we can help you determine the best green solution for you.
The scales are tipping and it's becoming more and more cost-effective to examine renewable energy to help you reduce expenses and achieve budget certainty.
Cost savings can come in the form of lower rates, low or zero interest loans, grants, and subsidies. There are huge tax breaks and credits available too.
We can negotiate the right mix of renewables as part of your contract terms or through direct development of solar or wind systems on your sites.
Talk to us about how we might be able to save you money, procure renewable energy resources with little to no capital expense, and help your organization become a pro-active steward for our planet.
We can assist you with research, analysis, and bidding. We also have partnerships with companies to help you with development, implementation, and maintenance.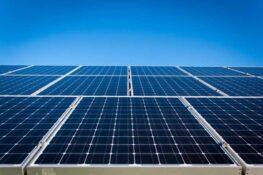 Want to learn how we can help you?
If you want to learn how we've saved school districts, city and county governments, and businesses tens of millions of dollars over the last 14 years then click the button below to get in touch. We'd love to learn about your exact needs and offer our guidance.
Contact Us
Quote Energy
Our Energy Clients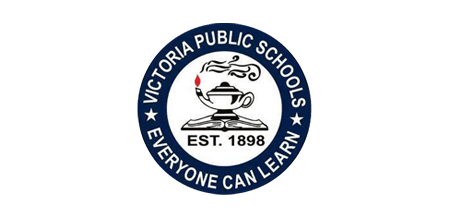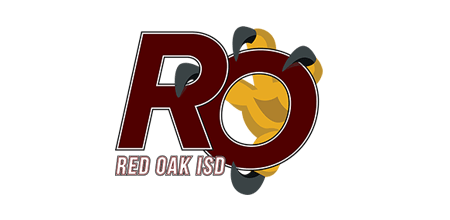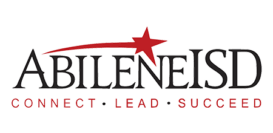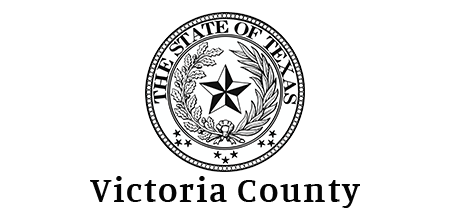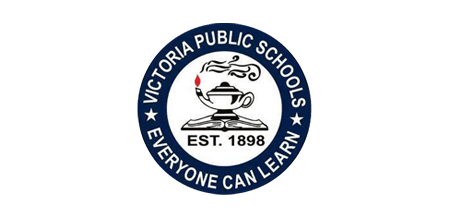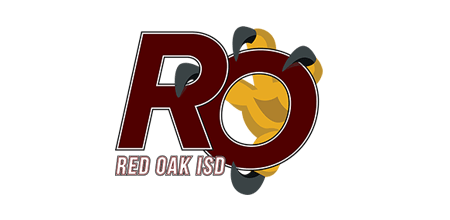 An Asset Not a Liability
We provide ANALYSIS, ADVICE, NEGOTIATION, & SUPPORT for every step of your Energy Procurement process.
Learn More
QuotEnergy Can Save You Money
Peak Demand Management and Demand Response are terms used by Utilities to describe ways for your business or organization to make an impact on the electricity usage patterns.
Learn More