Energy Procurement
Electricity and Natural Gas
Energy Procurement is our specialty. It's the linchpin for all the ways we can help your business or organization.
We provide ANALYSIS, ADVICE, NEGOTIATION, & SUPPORT for every step of your Energy Procurement process.
Should you be reviewing your current contracts now?
Yes. There may be an opportunity for savings right now.
We advise you to begin exploring the energy markets and your contracts 12-36 months before they expire because we can often lock in future contract rates now. These contracts can often provide significant budget stability, risk management, and real savings well into the future.
The energy market prices may be perfect right now for you to lock in lower prices and achieve budget certainty.
Sometimes we use good old fashioned hard work and leverage our long term relationships by getting on the phone to negotiate your electricity and natural gas rates with our suppliers. Sometimes we utilize cutting edge technology like Online Auctions.
If you have an electricity or natural gas contract expiring in the next 12-36 months, contact us and we can perform a pricing analysis for you.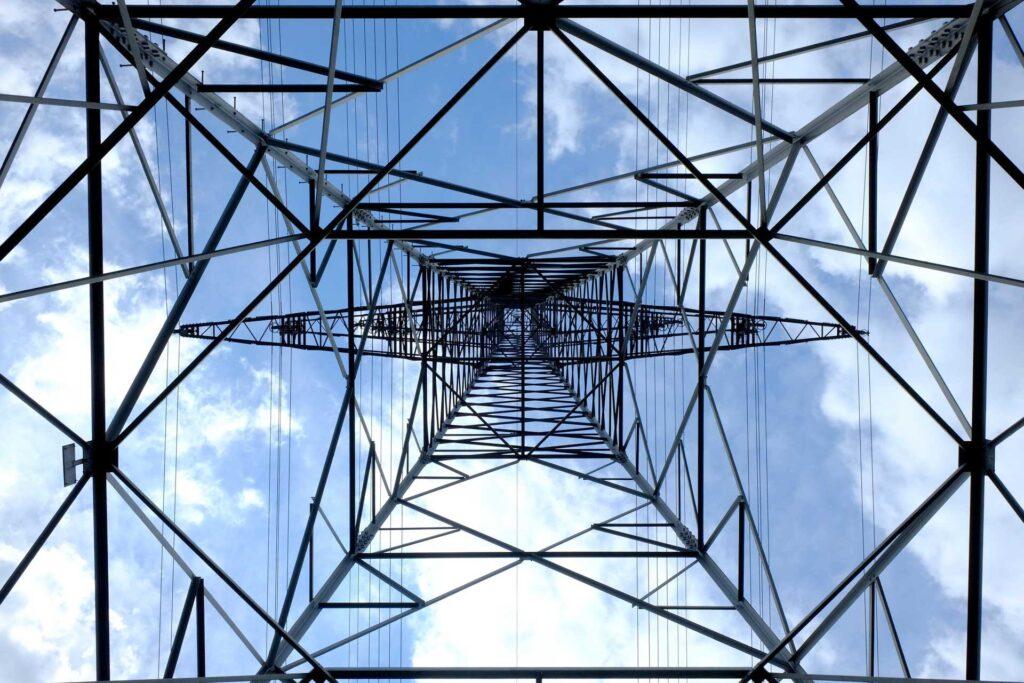 Want to learn how we can help you?
If you want to learn how we've saved school districts, city and county governments, and businesses tens of millions of dollars over the last 14 years then click the button below to get in touch. We'd love to learn about your exact needs and offer our guidance.
Contact Us
Reverse Auction and Sealed Bid
The Quotenergy Advisors Online Auction
How It Works For You
We host a real-time auction exclusively for you. Energy suppliers are invited to bid and compete for your business.
Energy suppliers are invited to bid in an ultra-competitive atmosphere and get your business the lowest price possible.
The net result is the lowest price for you. The findings are transparent so you can present them to stakeholders with confidence.
Through hosting hundreds of auctions over the years, we have delivered the lowest prices to our clients, both business and government entities.
To learn more, contact us.
Who uses reverse auctions?
There are thousands of companies leveraging the internet to achieve a low energy price with full transparency. The industry really took off with government clients as they wanted a more efficient and more transparent method to procure energy. It has then expanded throughout all sectors of business:
Manufacturing
Commercial Property
Retail
Non Profit
Education
Hospitals and Healthcare
Restaurants
Religious Organizations
Quote Energy
Our Energy Clients
An Asset Not a Liability
Going "green" may be part of your mission statement or sustainability commitment. "Green" may be a legislative or regulatory mandate for your business or organization.
Learn More
QuotEnergy Can Save You Money
Peak Demand Management and Demand Response are terms used by Utilities to describe ways for your business or organization to make an impact on the electricity usage patterns.
Learn More