Other Energy Services
Demand Management and Response
Peak Demand Management and Demand Response are terms used by Utilities to describe ways for your business or organization to make an impact on the electricity usage patterns.
Peak Demand Management addresses long-term improvements where Demand Response is more focused on short-term activities.
The ability of utility customers to shed loads during peak demands is beneficial to the entire electric grid and to your bottom line. It can significantly reduce peak prices and price volatility.
Peak Demand Management programs encourage the end-user to be more energy efficient. These measures can include lighting retrofits, building automation, backup generation, and other equipment upgrades and improvements.
Demand Response is designed to encourage end-users to make short term reductions in energy demand. These may include turning off or dimming lights, adjusting HVAC levels or shutting down a portion of the manufacturing process during periods when the grid is not stable.
Onsite improvements like solar renewables can be used to displace load drawn from the power grid and reduce costs.
As part of our analysis of your entire energy portfolio, we will investigate and negotiate Demand Response and Demand Management savings opportunities with your utility provider.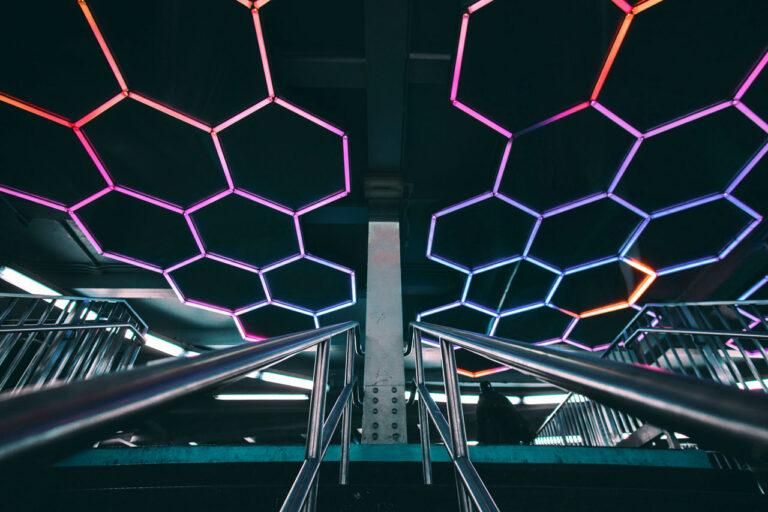 Want to learn how we can help you?
If you want to learn how we've saved school districts, city and county governments, and businesses tens of millions of dollars over the last 14 years then click the button below to get in touch. We'd love to learn about your exact needs and offer our guidance.
Contact Us
Power Factor Correction
What is Power Factor?
Power factor (Pf) is a measure of how effectively you are using electricity. The more efficiently you consume your energy, the higher the PF and the lower your utility costs.
The power factor of an electric load can be defined as the ratio of real power to apparent power. Take a look at this (beer photo) to give you a visual of what we are talking about.
The more inefficient that systems operate; the lower your PF. Low PF results in higher penalties from the Utility.
Why is this important for electric utility bills?
The main contributor to a low power factor are normally cyclical loads, like motors, which may include:
Heating and Cooling equipment
Pumps and Fans
Industrial Machinery
What can you do?
There are proven ways to correct low PF and deliver excellent financial returns with no impact to your equipment or daily operations.
Correcting PF issues can reduce costly penalties on your utility bill and extend the life of expensive equipment.
Let us examine your bills. We can examine any penalties you are paying and offer solutions to reduce your costs.
Other Energy Services
LED Lighting Retrofit
Typically 40% of a building's energy usage comes from lighting.  This usage happens during the most expensive times to purchase electricity, typically daylight business hours.
Why would you benefit from an LED Lighting Retrofit?
Energy efficiency improvements = lower costs
Reduction in recurring maintenance costs
Improved lighting quality
There are many creative business and financing opportunities available to complete a full LED lighting retrofit. There are rebates, grants, and zero interest loans available to reduce capital expenditures.
Combine the cost savings, lowered maintenance costs and rebates and it's often an easy decision to upgrade to LED's. The cost savings can be significant.
How do you get started?
The process is easy.
Contact us to get started.
From there QuotEnergy Advisors will:
Perform a comprehensive lighting audit at no cost
Review in detail the savings proposal and financing options
Implement the conversion and you reap the benefits
Quote Energy
Our Energy Clients
An Asset Not a Liability
We provide ANALYSIS, ADVICE, NEGOTIATION, & SUPPORT for every step of your Energy Procurement process.
Learn More
QuotEnergy Can Save You Money
Going "green" may be part of your mission statement or sustainability commitment. "Green" may be a legislative or regulatory mandate for your business or organization.
Learn More