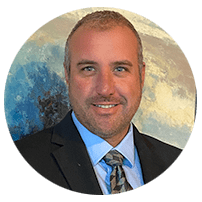 Scott Johnson
Scott Johnson is a Senior Energy Consultant for QuotEnergy, focusing on long-term client development and retention. He possesses a customer-centric mentality with over 20 years of experience as a Consultant primarily in the Oil and Gas, Advertising & Finance Industries.
His knowledge of people and markets is tremendous and always meticulous. His entire professional career, he has worked primarily with Business Owners and C-Suite Executives, always superseding the  expectations of those he serves and partners with.
The tremendous amount of business knowledge he has acquired over the years, contributes to his ability to serve his clients flawlessly, with diligence, honesty and the highest possible degree of integrity.