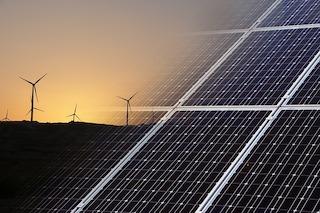 Renewable Energy
Is renewable energy in your portfolio?
Does your company have a sustainability program?
Are you customers interested or concerned about the environment?
Are you looking for a way to give your marketing department differentiation from the competition?
Is your company forward thinking and want to help the transition from fossil fuels to renewables?
Renewable energy is the future, kicking coal and fossil fuels to the curb. There are an infinite number of articles on the internet that one can acquire vertigo from the many different confusing technologies and viewpoints.
Renewable energy does not have to be complex and QuotEnergy Advisors can help you add it to your portfolio without any excess work or risk on your behalf.
The key is adding Renewable Energy Certificates (REC) to your portfolio. A REC is a document that says that you have purchased renewable energy and allows you to own the "green" attributes of the energy. The REC enables you to market you purchasing green energy. See the image below to help you visualize the process.
Contact QuotEnergy Advisors to answer any questions you may have.
---
How RECs Work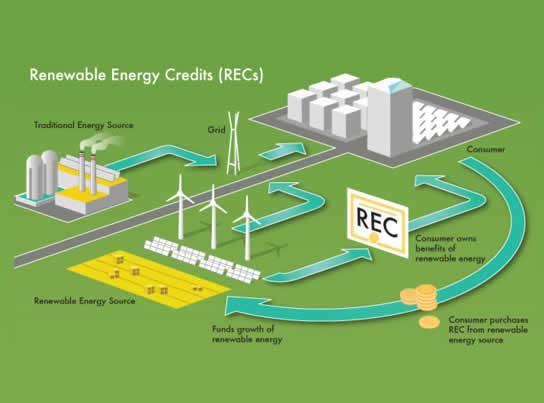 Contact Us