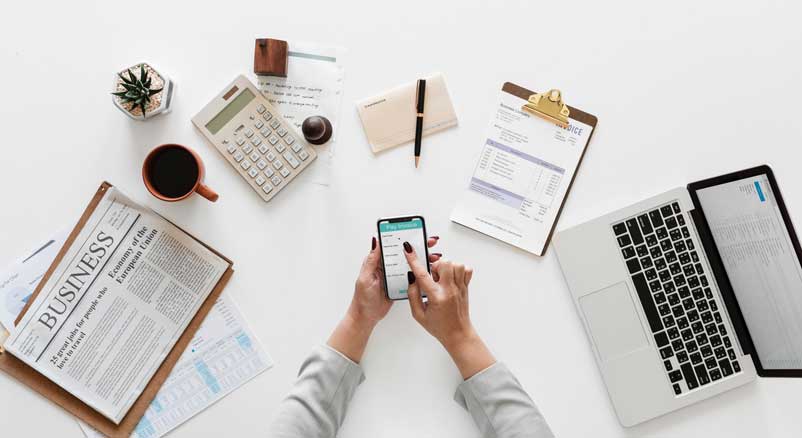 How many calls do you get every week – every day – with people telling you how they can get you a better energy rate?  5, 10, 20?
It is tiring.  We understand it.
QEA takes a different approach and one of our customers appreciate it.
Energy procurement is very important and is typically the first step in the path to long-term savings partnership we walk down together.
Our advisors actually sit on the same side of the negotiation tables as our clients to best represent them.
We provide clients with transparent and impartial information so they can make the best decision for their business.
QuotEnergy Advisors do not have quotas. We generate business based on the needs of our clients not on shareholders or management.
We advise our clients on making the right decision beyond price alone.
We treat our clients as people and follow the Golden Rule.
Don't settle for a sign-and-drive broker.  QuotEnergy is different – contact us to show you how.